Our heads are already spinning with the complex and layered symbolism of Beyogaga's latest since it bowed last night. It's part-Natural Born Killers! It's part-Bound! It's part-Requiem for a Dream! It's a polemic about the harsh treatment of inmates in our penal system! But most importantly, the most well-executed music video event of the last five years is a nine-and-a-half-long minute advertisement. And the range of goods featured are so generic that it almost seems like Gaga wants to make peace with the same key demo that wrote to the FCC about how she dared to bare her "pubic hair area" on the Grammys sometime back. Well so long as they're a-OK with the lesbian overtones and the diner-specific genocide, Miracle Whip will yet be the glue that holds us all together. Seven products that enjoyed a prominent presence in the opus (a couple more that merited more fleeting plugs documented here), that you'll now go out and buy. Because the power of Gaga compels you.
Virgin Mobile. At the beginning of the short film, Gaga is enjoying heavy petting at the exercise yard at the Prison for Bitches. This is also a convenient moment for the camera to focus in on the Virgin Mobile phone that the prison guards forgot to confiscate.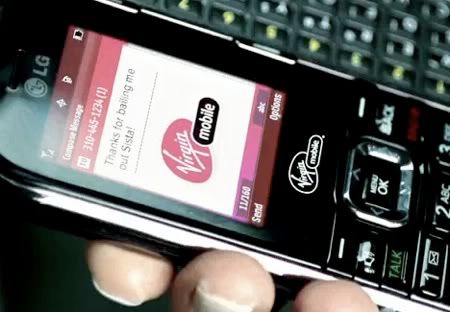 Diet Coke. Ah, yes. As is the fashion in women's correctional facilities these days, Lady Gaga curls her hair into a number of Diet Coke cans. This is most prominent when she's receiving a call from Beyoncé.
Plenty of Fish. When an "unknown" shows up to spring her from the slammer, one of the prison guards is seen trolling for true love on online dating website Plenty of Fish.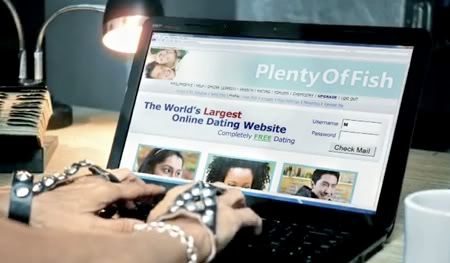 Little Debbie Honey Bun. Then while Beyoncé and Gaga are en route to the diner, the pair shares a 15-second moment of sensuality, with a Little Debbie Honey Bun serving as the prop.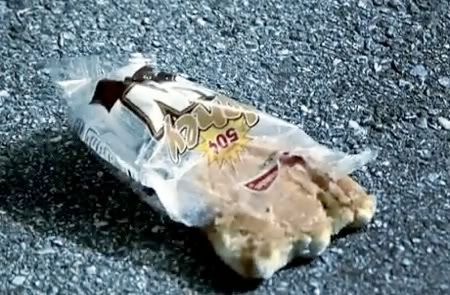 Polaroid. While in the car, Gaga also decides it is a good idea to take a picture of Beyoncé while she's steering the Pussy Wagon.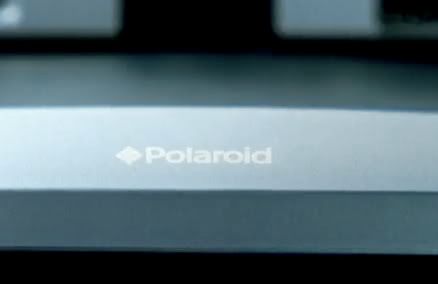 Wonderbread. Once at aforementioned diner, Gaga sneaks into the kitchen and proceeds to wake the world's dullest sandwich with Wonderbread …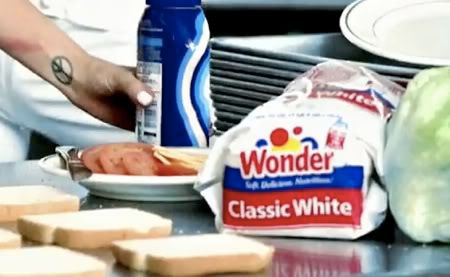 Miracle Whip. … and some Miracle Whip. It's no wonder then that in the ensuing couple of minutes, everyone else in the diner dies.
And here are all of those products in context:
Facebook Comments