Yesterday heralded a landmark development where rock band Pink Floyd won an estimated settlement of $90,000 against EMI, who had been selling tracks off the band's concept albums individually on digital retailers like iTunes. The band basically argued that albums like The Wall are meant to be experienced as entire entities, not piecemeal. And their victory begs the question: What other celebrated bits of rock and pop should be sold as entire extravaganzas? To keep this manageable, let's look at it through the same rose-colored filter through which everyone's waxing nostalgic about the '90s. Mind you, these are in no way the best records of their time–although such an assessment wouldn't be untrue in any of these cases, either.
Liz Phair, Exile In Guyville. Few records have ever cohered as well as Guyville. It pulls off the achievement of being thematically and sonically consistent — without verging on redundancy.
Aimee Mann, Magnolia soundtrack. Although the Tom Cruise-starring film is epic in length, the soundtrack is a showcase of Mann's finest moments. More than that, the soundtrack manages to re-create the film without putting you through the punishing ordeal of having to sit through all three hours of it time and time again.
Garbage, Version 2.0. Essentially Shirley Manson's gift to the world, Version 2.0 did what no other album by the band could: It straddled a line between pop and rock that put both audiences ill-at-ease. And it did that without any filler.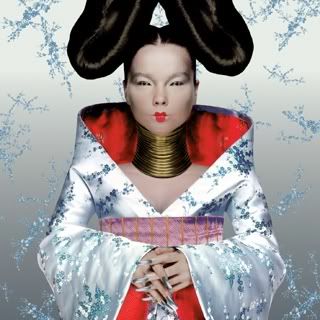 Björk, Homogenic. To this day, this record remains the warbler's most eclectic, buoyant offering. And released during an age of MTV when the network still encouraged forward-thinking media.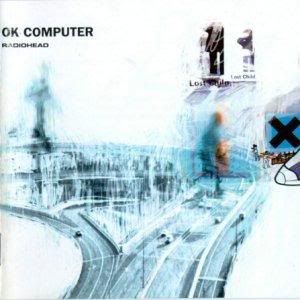 Radiohead, OK Computer. The case could probably be made for In Rainbows or Kid A similarly — or any of the band's other records — but the versatility of Computer is better experienced as a whole, not simply track-by-track.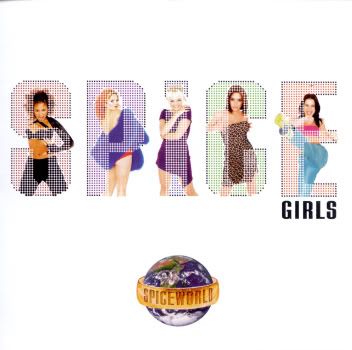 Spice Girls, Spice World. No, wait! Come back. Though neither lofty in concept or execution, this worked as an unofficial soundtrack to the band's $29 million-grossing film of the same name. But mostly, the album, in its less-than-40-minute entirety hearkens back to a golden age of pre-Ke$ha pop. It's one of the most airtight summaries of what the genre was before the age of Twitter and Facebook.
Facebook Comments